Valved Exhaust System - Porsche 987.2 Boxster / Cayman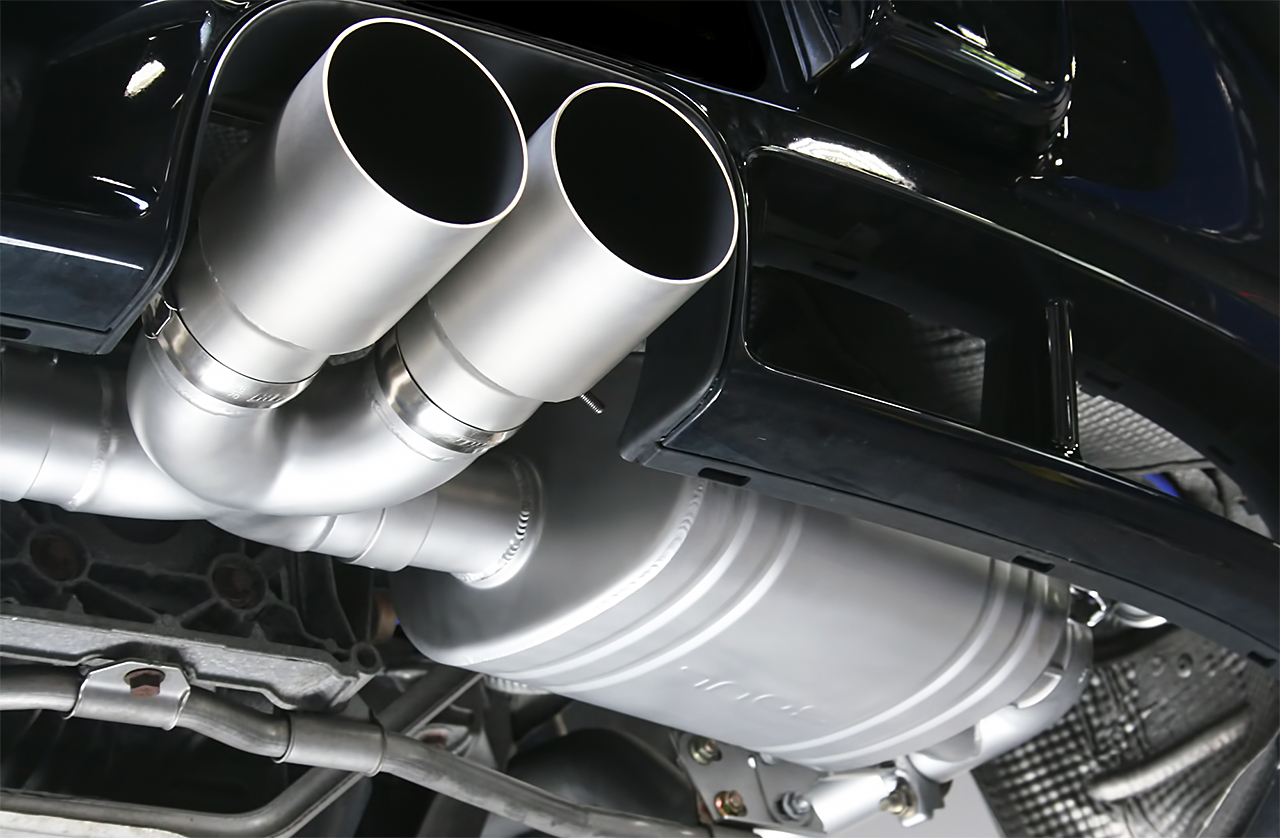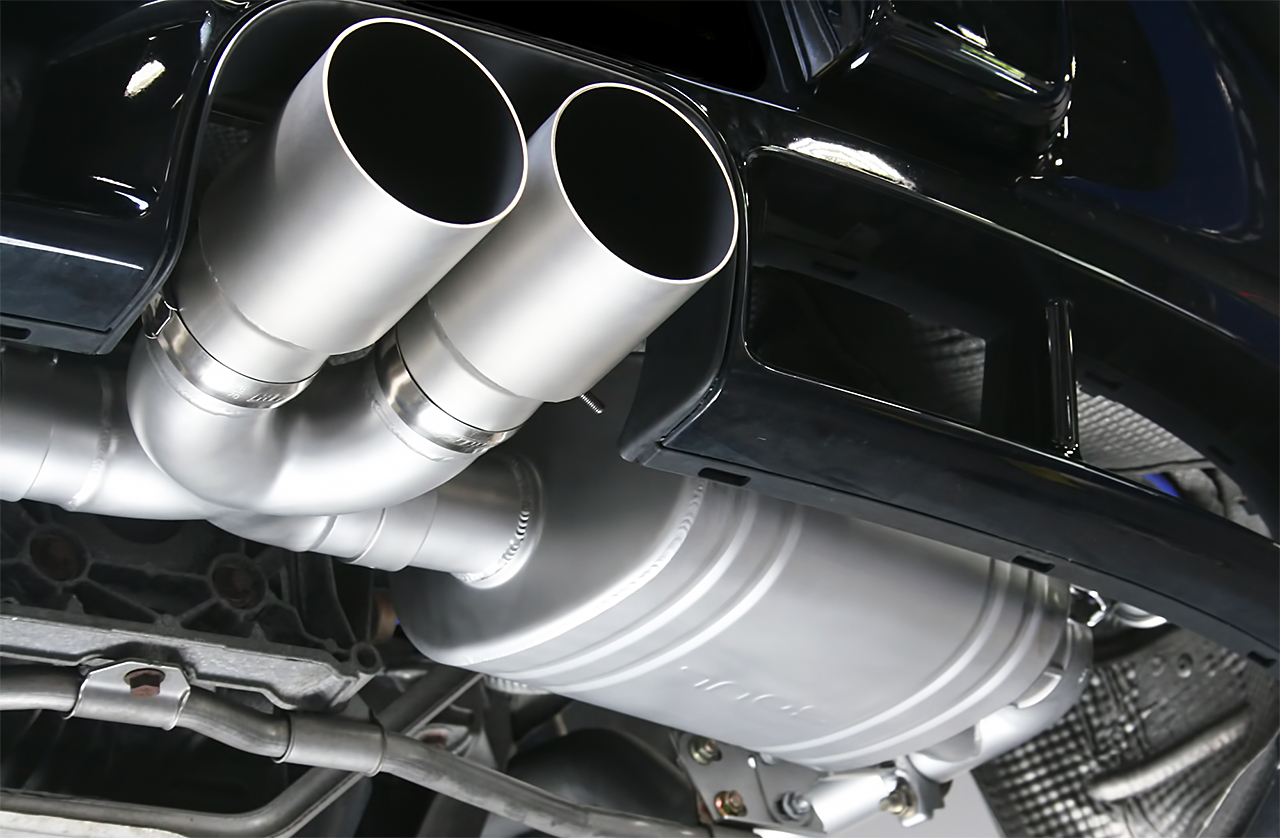 Valved Exhaust System - Porsche 987.2 Boxster / Cayman
The Soul Performance Products' 987.2 Valved Exhaust system offers a true night and day difference between mild and race like tones at the press of a button. Gain the response, character, and sound that your car deserves! While in quiet mode with the valves closed you will have a refined and sporty sound with no drone (with stock headers) at highway speeds and retain the ability to quietly enter and exit your neighborhood without annoying those around you thanks to the high quality mufflers. Unlock the valves and you'll be ready to turn off the radio, roll down the windows and hit your favorite back roads or go hard at the track.
DETAILS
+ Fits all Porsche 987.2 Cayman / Boxster vehicles (2009-2012)
+ Direct bolt on installation – instructions included
+ Weighs 5 lbs / 2.2 kg less than factory exhaust components (35 lbs vs 30 lbs)
+ Choose from Polished Chrome or Soul's Signature Single Wall Stainless tips
+ Valve controller kit included – necessary for cars without PSE and optional for cars with PSE to provide manual valve override
+ All Soul Performance Products are backed by a Lifetime Warranty for both street and track use
DEVELOPMENT AND TESTING: In order to to prevent the 987.2 from eclipsing the performance of the 911, Porsche fits a restrictive and bulky exhaust system robbing the Cayman / Boxster of its natural power and sound – and that we can't abide. Soul developed the Valved Exhaust on their own Project 987.2 Cayman S to ensure the delta between exhaust modes was noticeable and refined, even when paired with aftermarket headers. During dyno testing on a Dynojet, Soul experienced max gains of 8 whp and 11 ft-lbs of torque at 4,100 RPM when paired with their Long Tube Street Headers on the Soul project Cayman S.
CONSTRUCTION: Each system is made from mandrel bent T304L stainless steel tubing and features mufflers with fortified casings in the interest of durability. You can order this exhaust to suit your specific aesthetic desires – select from our Signature Satin or a full polish finishes, with tips of your choosing. Either at the car show or the race track, you can drive in confidence knowing that you have the best sounding, best performing exhaust backed by the industry leading Soul Performance Products Lifetime Warranty.
BOLT ON AND GO: Each exhaust is tested in a fixture to ensure perfect fitment. Thorough installation instructions are included in the box for a straightforward install that can be performed by most DIY enthusiasts.
LIFETIME WARRANTY: Enjoy your Soul exhaust components with confidence on both the street and track as they are covered by a Lifetime Warranty! Our team will quickly work with you to resolve any issues that you may have.
* In-house installation available at a discounted rate. Please call for more information!